We have a 50% interest in the Longmartin joint venture with The Mercers' Company.
This joint venture owns a long leasehold interest of mixed-use buildings, centred on St Martin's Courtyard in Covent Garden, which offers a range of hospitality, leisure and retail concepts, alongside office space and apartments.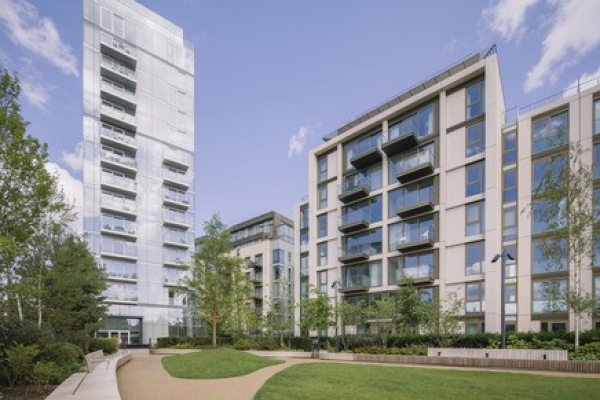 Lillie Square is establishing a new modern garden square address.
Lillie Square is owned and developed by a joint venture between Shaftesbury Capital and interests of certain members of the Kwok family ('KFI'). KFI are major shareholders of Sun Hung Kai Properties Limited, one of the largest real estate companies listed on the Hong Kong Stock Exchange.